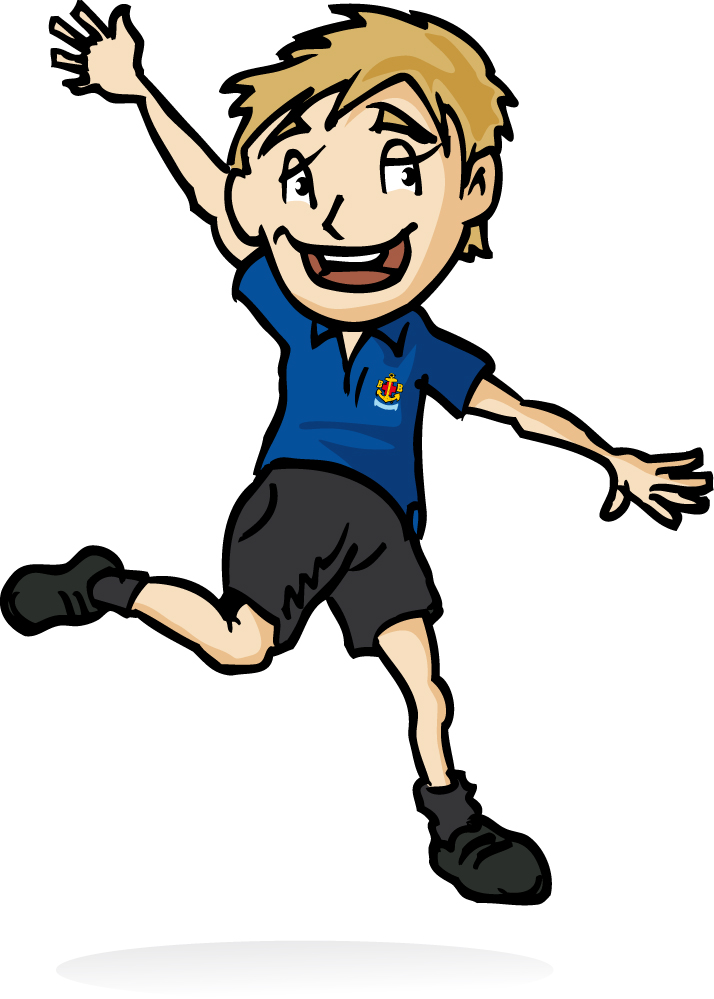 We are the next section of our Company. We cater for Boys in Primary 4-6. We wear a uniform of our bright blue sweatshirt over our BB or white school poloshirt with our school trousers and footwear for parade nights and events
We have our own juniors programme, consisting of games, stories, skills and crafts, and we also learn about the Bible. We do basic marching, take part in some competitions and activities with the Battalion and other Companies.
The Juniors programme helps us to learn useful skills while still having fun. We get Badges to wear on our uniform.